We offer a full range of logistical services within the borders of Southern-Africa.
Serving the production sector for the past 30 years with fully customized distribution solutions and facilities to suit our clients exact needs and requirements enabling them to deliver produce to customers in the most cost effective manner . Relocation and Removal services is another core focus of our business and we offer full turnkey solutions on request, we will be there assisting you every step of the way. Utilizing our flexible fleet will ensure that your removal will be a cost effective and reliable experience.
Residential Moving
.Moving into a new home should be a pleasant and exciting experience, but often lands up being one of the most stressful occasions. Trust us to remove the stress and headaches. Sit back relax and let us do what we do Best!
Office Removal Options
One central point of contact to take care of all your needs and to ensure that your company's downtime is minimized, during the relocation process.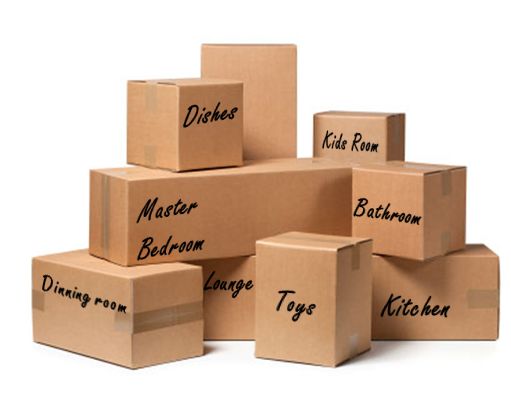 Removal Essentials
We also offer a full packing and wrapping option where we take care of all your goods and ensure that the appropriate high quality material is used, for wrapping those delicate items ensuring that your goods gets delivered to your destination in exactly the way it left your premises.
Truck Rentals
Packers and Movers Truck hire offers an affordable solution to your logistical needs.